Buckinghamshire Libraries Closures
Local libraries update
To follow advice on social distancing measures to reduce the transmission of coronavirus (COVID-19), Buckinghamshire Library Service has advised all community libraries to close as from Thursday 19th March 2020 until further notice.
Please do not try to return overdue books until the libraries re-open.  There will be a fines amnesty during this period.
General contact: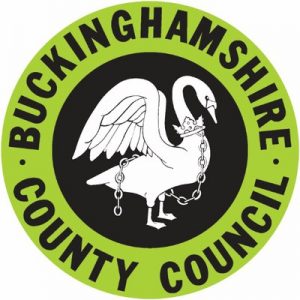 Buckinghamshire Library Service
Tel:  01296 382 415
Web:  www.buckscc.gov.uk/services/libraries
Twitter:  @Bucks_Libraries
Facebook:  BuckinghamshireLibraries
Amersham Library
Email: lib-ame@buckscc.gov.uk
Beaconsfield Library
Tel:  01296 382 415
Email: lib-bea@buckscc.gov.uk
Chalfont St Peter Library
Email: enquiries@csp-communitylibrary.co.uk
Twitter:  @LibraryCSP
Find us on Facebook
Chalfont St Giles Library
Will reopen Saturday 21st 10am to 1pm.  Users may take out 40 items and the loan period will be until 30th June.  We will then be closed until the crisis is over.
Tel: 01494 874732
Email:  library@buckscc.gov.uk
Chesham Library
Email: lib-che@buckscc.gov.uk
Gerrards Cross
Email: lib-gex@buckscc.gov.uk
Little Chalfont Library
Email: littlechalfontlibrary@gmail.com
Web:  www.littlechalfontlibrary.org.uk
Facebook:  LCCommunityLibrary
Twitter:  @LCCommunity Library