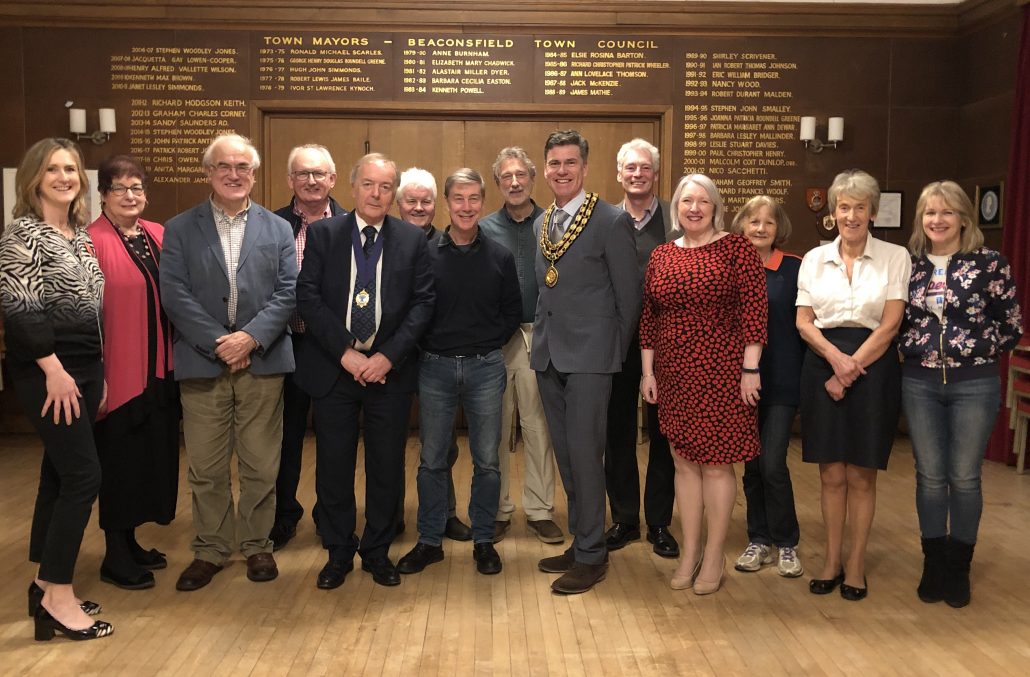 Thank you to the volunteer community bus drivers and conductors in Beaconsfield
The community bus has been trialling for some time now and it could not get off the ground without the support of sponsors and also volunteer bus drivers and conductors.
The Town Council held a small gathering before Christmas 2019 to thank the drivers and conductors for their  help. Hear what some of them have to say about who uses the bus and why they volunteer.
If you have any questions about this community service or you would like to help please email: project.admin@beaconsfieldtowncouncil.gov.uk
Thank you to the volunteer bus drivers, conductors and sponsors